92 Points | Jeb Dunnuck | June 2019
90 Points | Wine & Spirits | Dec 2019
90 Points | Wine Advocate | Dec 2019
Gold Medal | San Francisco Chronicle Wine Competition | Jan 2020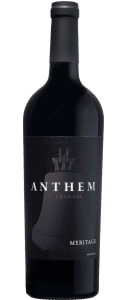 Rich and sleek, this regal Bordeaux-style blend displays classic aromas of currant, vanilla, and lavender. Flavors of blackberry, Earl Grey tea, creamy truffle, and espresso emerge from the wine. The wine expands to a bold velvety mouthfeel, finishing with expressive notes of sasparilla and clove.
Harvest in 2016 started in the middle of August during a pattern of warm sunny days cooled by foggy mornings and breezy afternoons for most of the area. The early months of the year were very mild with little rain allowing the vines to progress steadily and uneventfully. Yields throughout the region were slightly below average but moderate weather starting in early summer gave the fruit plenty of time to develop great color and flavor, resulting in beautifully balanced wines.
VINEYARDS For this Meritage blend, Winemaker Chris Louton sources fruit from both our Certified Sustainable Estate Vineyards as well as our grower partners. Cabernet Sauvignon comes from our Lagomarsino Vineyard in Russian River Valley as well as the Moon Mountain District (Montecillo Vineyard, Caton Vineyard) and Alexander Valley (Ellis Alden and Pesonen). Malbec and Cabernet Franc are sourced from our Wild Oak Vineyard at the winery in Sonoma Valley while the Merlot is derived from the Dinner Vineyard on Sonoma Mountain.
Meritage wines are luxurious wines crafted solely from specific noble Bordeaux grape varietals. The name combines "merit," reflecting the quality of the grapes, with "heritage," recognizing the centuries-old tradition of blending, long considered the highest form of the winemaker's art.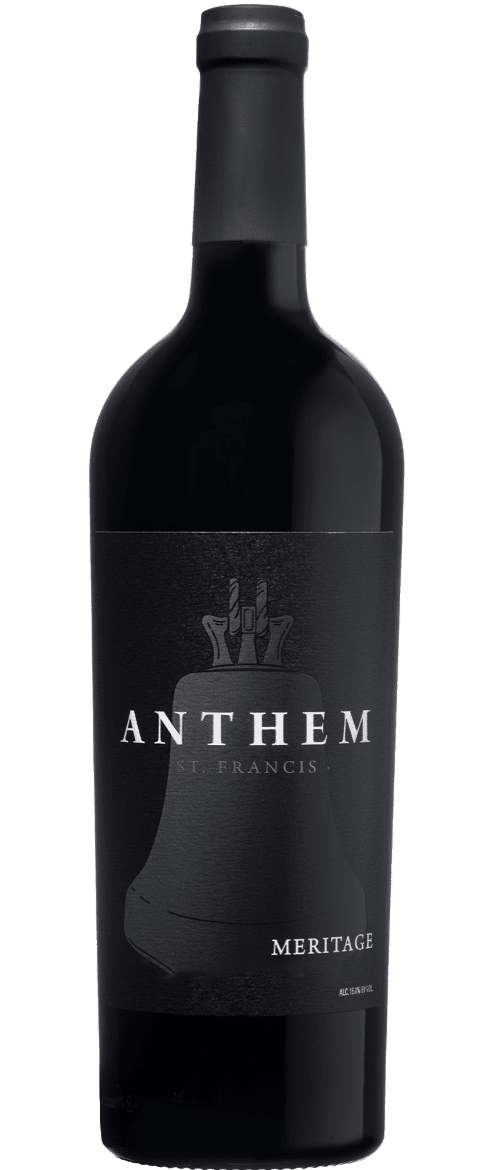 60% Cabernet Sauvignon
20% Malbec
15% Merlot
5% Cabernet Sauvignon
Related Products, Recipes & Trade Tools
94 Points | Jeb Dunnuck | June 2018
92 Points | The Wine Advocate | August 2018
Gold Medal | Sonoma County Harvest Fair | September 2018
Wine Experiences Currently Unavailable
For the well being of everyone and in accordance with the California Department of Public Health's Stay-Home Order, all wine experiences will be temporarily closed through January 9, 2021. 
Schedule Curbside Pickup

(707) 833-0242
Thank you for all of your support this year.
Have a safe and Happy Holiday!