Since 2000, St Francis Winery & Vineyards has played host on the first Sunday in October to a menagerie of wildlife, pets, and owners. Our Blessing of the Animals fundraiser event brings lovers of animals, nature, and wine from far and wide. Raise a glass and some money to help support the Humane Society of Sonoma County. What is better than enjoying breathtaking views and award-winning wines while supporting a cause near and dear to all of us? We hope to see you there!
Calling all friends of the Animal Kingdom!
Join us Sunday, October 2, 2022 for our 20th Blessing of the Animals fundraising event! Bring your furry friends, scaley sidekicks, aquatic acquaintances, and pals of the animal kingdom. Take part in this "adorable" afternoon to help raise funds to support the Humane Society of Sonoma County. The festivities will include the ever-popular "Winery Dog of the Year" contest, raffle prizes, wine, local fare, and a blessing for every animal that attends. All proceeds from this event will be donated to the Humane Society of Sonoma County, which is dedicated to connecting animals to their forever home.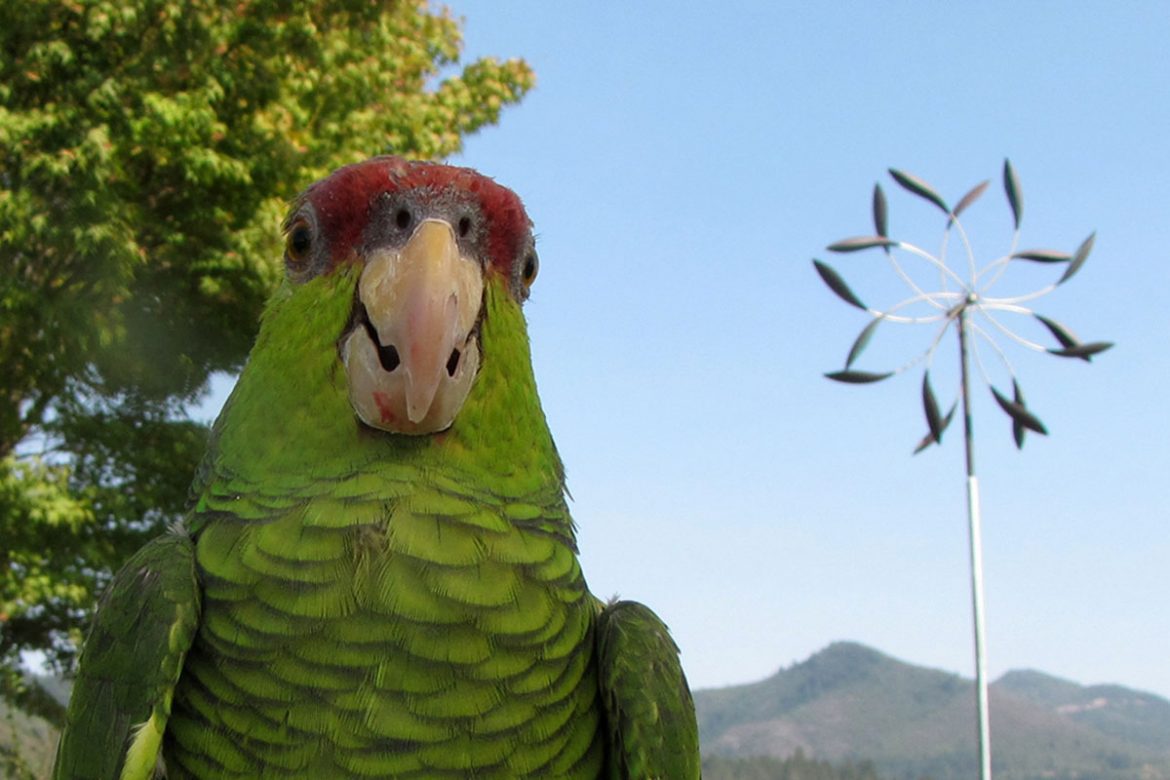 Serving our community since 1931, the Humane Society of Sonoma County is a donor-supported safe haven for animals. The dedicated staff and volunteers of the HSSC ensure every animal receives protection, compassion, love, and care. Here at St. Francis, we have a deep appreciation for animals and nature and are honored to support an organization that works so hard to care for our four-legged friends. 

The Humane Society of Sonoma County is a no-kill shelter with two locations in Sonoma County; our primary Center for Animals is located at 5345 Hwy 12 West in Santa Rosa. Our Healdsburg shelter is located at 555 Westside Road in Healdsburg. The organization is a 501(c)(3) nonprofit. All Contributions are tax-deductible to the extent permitted by law. Tax ID#94-6001315.