Make your next event truly remarkable.
Host your most intimate celebrations such as anniversaries, rehearsals, birthdays, and retirements in this breathtaking Sonoma Valley setting. Make a lasting impression with business prospects, partners and top-level executives with one-of-a-kind corporate gatherings that will inspire and impress and introduce you to the world of winemaking.
Wedding & Elopement inquiries please click the link below.
Holiday Celebrations & Gatherings
Celebrate at St. Francis Winery & Vineyards this holiday season. The magical ambiance of this beautiful estate winery is only enhanced as we don the festive lights and trimmings of the season. Consider hosting your memorable event with us this year.
Corporate Gatherings & Business Retreats
Host your next business lunch, sales presentation or corporate gathering in the heart of Sonoma Valley. St. Francis Winery provides first class amenities, atmosphere and enhancements to engage, reward and entice your top clients, prospects and sales associates.
Warm Weather Soireés
Bask in the beauty of Sonoma Valley's temperate Spring and Summer months. Enjoy outdoor wine engagements surrounded by sprawling vineyards and mountainous landscapes while entertaining your guests with award-winning Sonoma County wines and exquisite culinary enhancements.
Private Dinners & Elegant Receptions
Enjoy exclusive access to our enchanting winery grounds surrounded by acres of pristine vineyards, wondrous nature, and breathtaking panoramic mountain views. Gather and mingle in our spacious and inviting tasting room while being introduced to our award-winning Sonoma County wines. Continue your engagement just steps away in our elegant Dining Room where Executive Chef Peter Janiak will present your party with masterfully prepared seasonal cuisine paired with our limited production Artisan Collection wines.
20-60 guests | Offered Nightly 6:30-9:30pm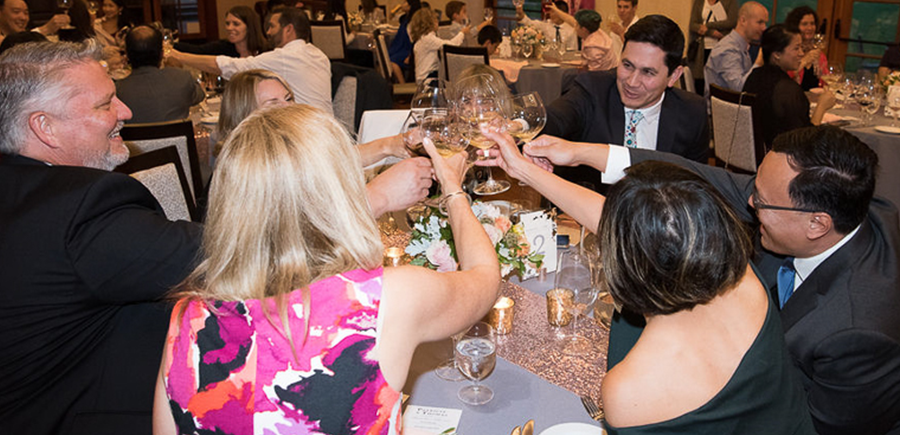 Pricing Per Person Includes
Food & Beverage Minimum: $4000 before Sales Tax
18% service charge and 8.5% Sales Tax Not Included
40-150 guests| Offered Nightly 6:30-9:30pm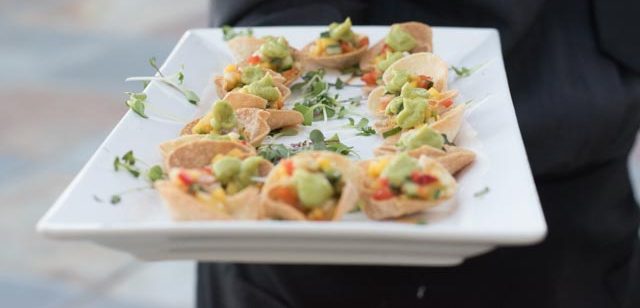 Pricing Per Person Includes
18% service charge and 8.5% Sales Tax Not Included
Exclusive use of the venue is included in the price per person quotes. Some items are seasonally available. Menu consultation is available upon request.
Rates may change/vary on holiday weekends.
Contact our Events Team
Start planning your event today!
Follow us @stfranciswinery