How to Customize a Club Release
You have great taste. Obviously.
That is why we want to give you control over your Wine Club Release packages. We will release your next wine club package approximately 10 Days before the order is billed. We invite you to make changes to your selections before the package process deadline. We will also send an email notification to all subscribed memberships (single email per membership).  
To view your upcoming club releases, please be sure to log in to your membership account

.

 

Members will only have access to availabe club packages that have been released to active clubs during the designated month.

Changes to release must be of equal or greater value at total

 

Selections are limited to club-exclusive wines in the current club month

Remember to c

lick "Save Selections"

once complete

After reading this quick introduction, you can jump over to your Club Membership profile to review your package and make adjustments.
Please reference the guidelines below for editing your Club Release.
10-Days before billing, you can visit your Club Membership profile to review your wine selections and adjust to your preference. 
You can find the expiration date for your customization period at the top left of any available club releases. After expiration, we cannot guarantee adjustments to your Club Release. This is due to the limited availability of some wines. 
You will find the wines, prices, and quantity of each selection in your package. 
To adjust, add or exchange any of these wines, select the red Edit Wines button located in the top right 
You can also Skip a Shipment by clicking the gray button to the left of the Edit Wines button. 
Club Packages must meet the order requirements listed in the top left of the Edit Wines screen. The club membership type sets these requirements.  You can change your membership type at any time. 
To add a wine to your Club Release package, click the '+' button next to the quantity adjustment field.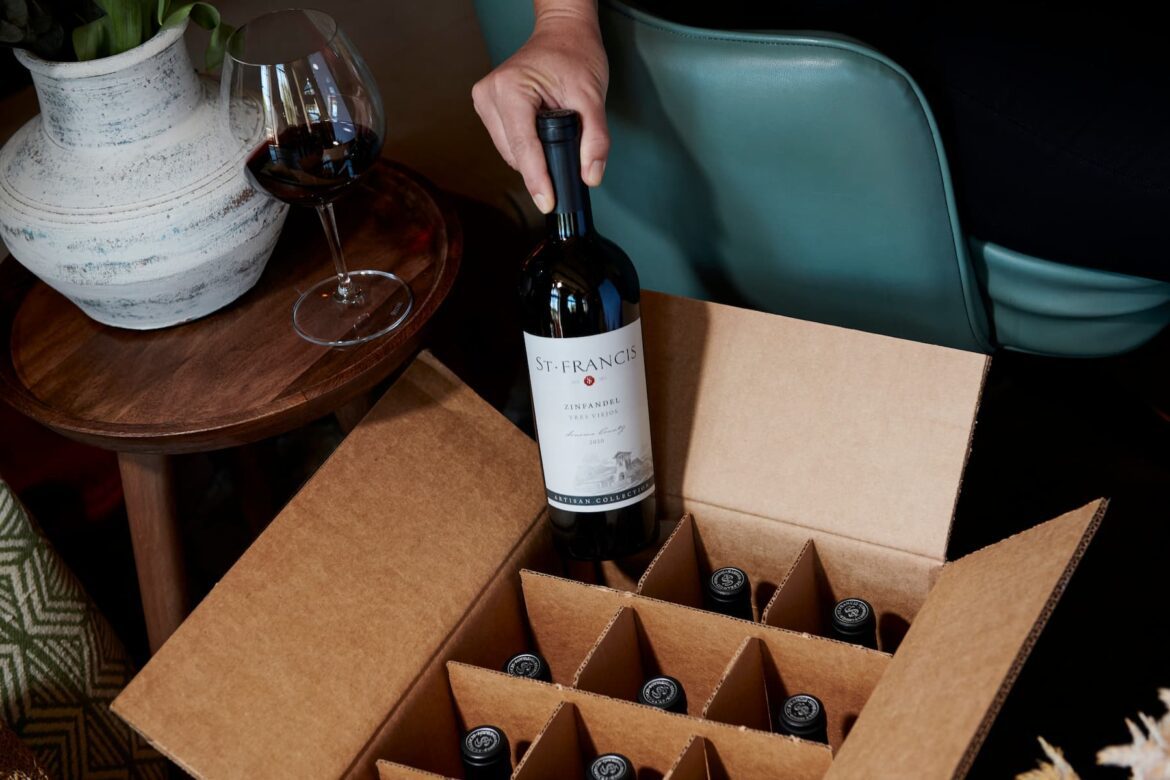 Once you have selected a 1 for 1+ exchange of a wine, you may remove one of the other selections by clicking the 'X' in the top right corner of the product window.  
You may get error messages if the product you have exchanged does not meet the minimum subtotal requirements of the package. To resolve this you can add more wines or shop for a wine of greater value.
Products without the 'X' are required in a package and cannot be edited. An example of this might be bonus referral bottles. 
Once you have found the wines your cellar needs, click Save Selections.
That's it! Your Club Release is now personalized by the one that knows you best…you. 
We want you to feel empowered and supported. If you want to speak with one of our wine educators for recommendations or assistance, please do not hesitate.  
Click below to start editing.
Our Wine Club Team is standing by to support all of your wine needs.
Available Daily 9 AM - 5 PM (PST)