94 Points | Jeb Dunnuck | June 2018
92 Points | The Wine Advocate | August 2018
Gold Medal | Sonoma County Harvest Fair | September 2018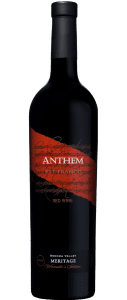 A classic Bordeaux-styled wine with rich and compelling aromas of bittersweet chocolate, cassis, and raspberry compote and layered flavors of black cherry, red berries, mocha, and spice. Full-bodied with firm tannins and a lengthy finish. Critic Jeb Dunnuck noted its "surprising elegance, purity and finesse on the palate."
2015 brought an early and light harvest that began on August 10, the earliest date in St. Francis' history. The year started out very warm and dry but then cool, damp weather in May hampered fruit set. Though the result was smaller, looser clusters on the vine, the warm and consistent summer that followed produced high-quality fruit with exceptional aromatics and concentrated flavors.
For the 2015 vintage of this Meritage blend, Winemaker Chris Louton chose fruit from our Certified Sustainable Estate Vineyards: Cabernet Sauvignon from our Lagomarsino Vineyard in Russian River Valley along with Merlot from our Behler Vineyard and Malbec from our Wild Oak Vineyard, both in Sonoma Valley.
Meritage wines are luxurious wines crafted solely from specific noble Bordeaux grape varietals. The name combines "merit," reflecting the quality of the grapes, with "heritage," recognizing the centuries-old tradition of blending, long considered the highest form of the winemaker's art. All grapes are gently de-stemmed before cold-soaking for two days to extract optimal color and aroma. The fruit is fermented in separate lots, allowing each to be individually and distinctly crafted before being aged in French oak barrels. The wines are kept 20 months in barrel, before final blending and bottling.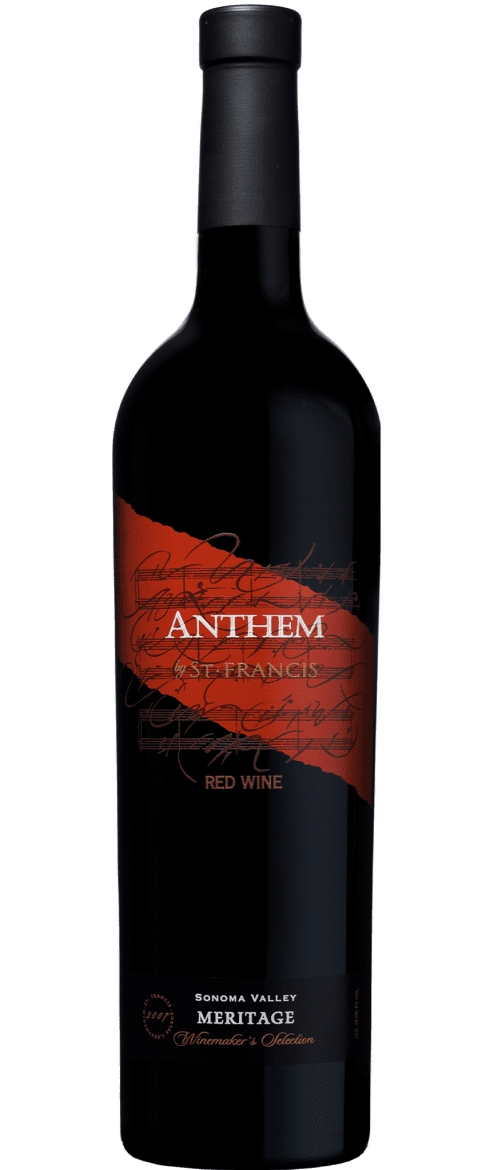 68% Cabernet Sauvignon
23% Merlot
9% Malbec
Related Products, Recipes & Trade Tools
Wine Experiences Currently Unavailable
For the well being of everyone and in accordance with the California Department of Public Health's Stay-Home Order, all wine experiences will be temporarily closed through January 9, 2021. 
Schedule Curbside Pickup

(707) 833-0242
Thank you for all of your support this year.
Have a safe and Happy Holiday!