To the St. Francis Wine Club!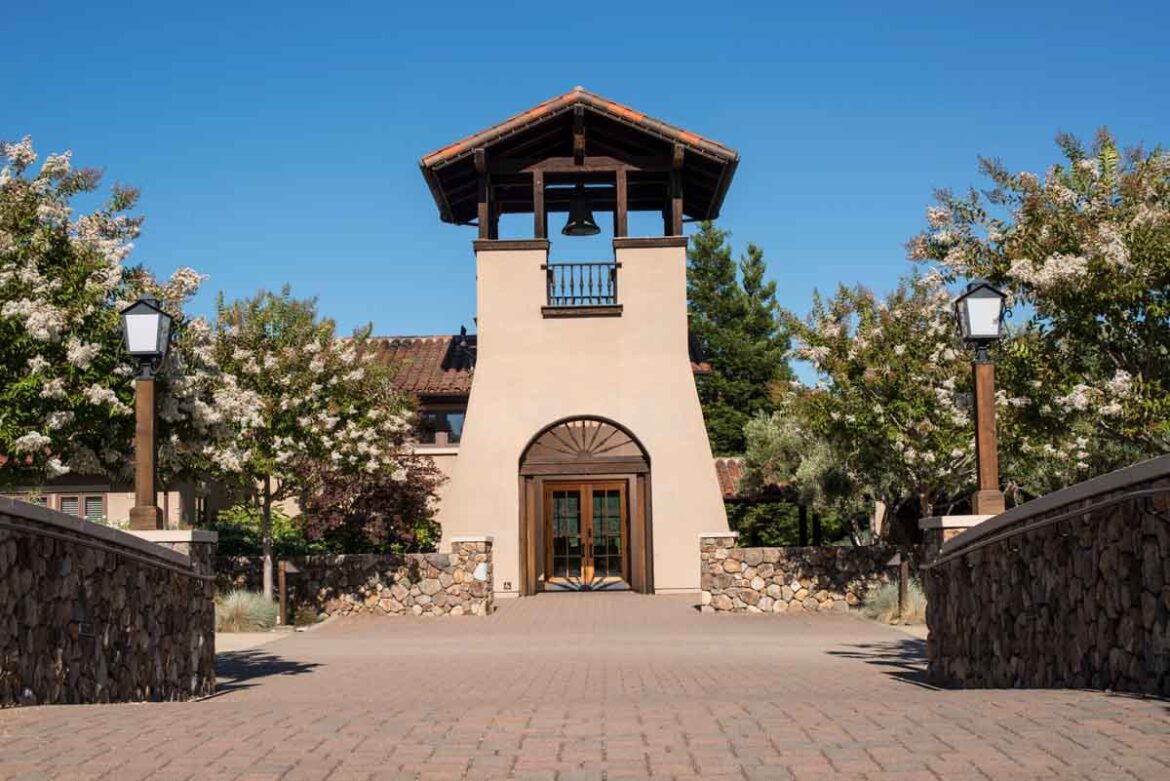 We are delighted to welcome you to the St. Francis Wine Club. We look forward to sharing our treasured Sonoma County wines with you and your loved ones.
For over 50 years, we have remained dedicated to producing the highest caliber of wines, responsibly and sustainably, for you to enjoy. As a member, you will benefit from preferred pricing and premier access to our newest winery exclusives and limited library selections. We guarantee you will love the variety, complexity, and quality of what our club offers. Our dedicated team is here 7 days a week to support any of your wine needs.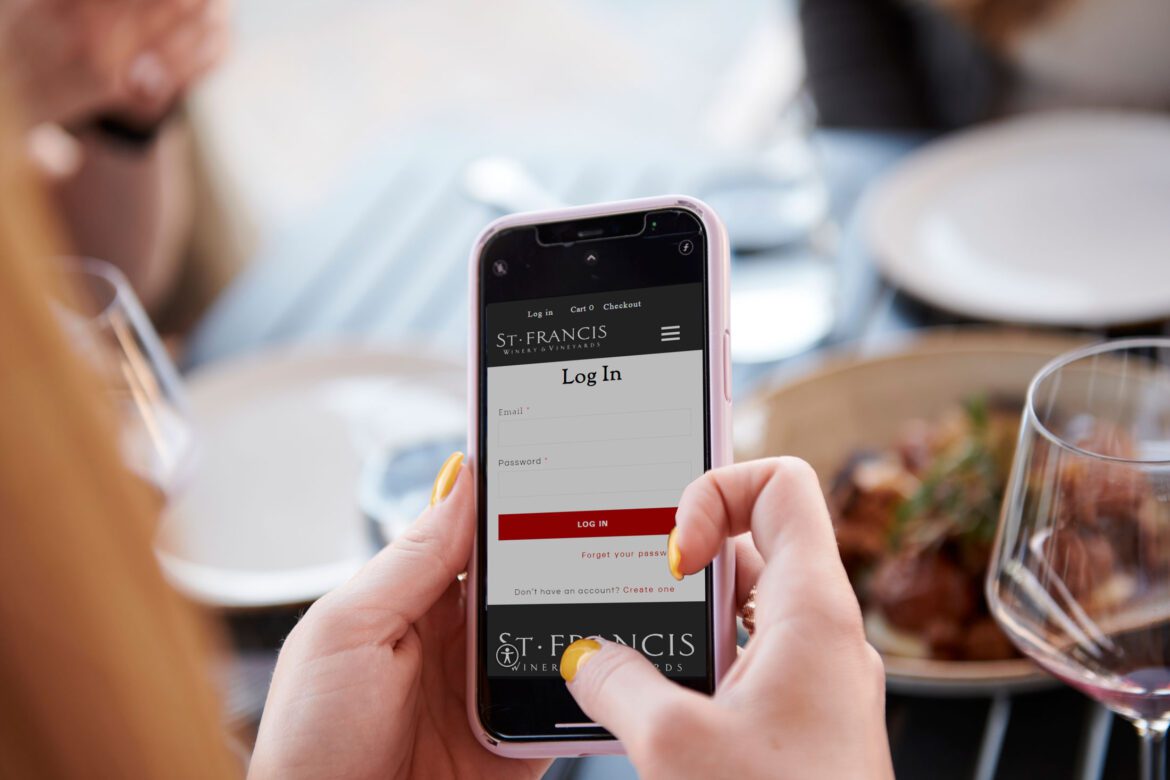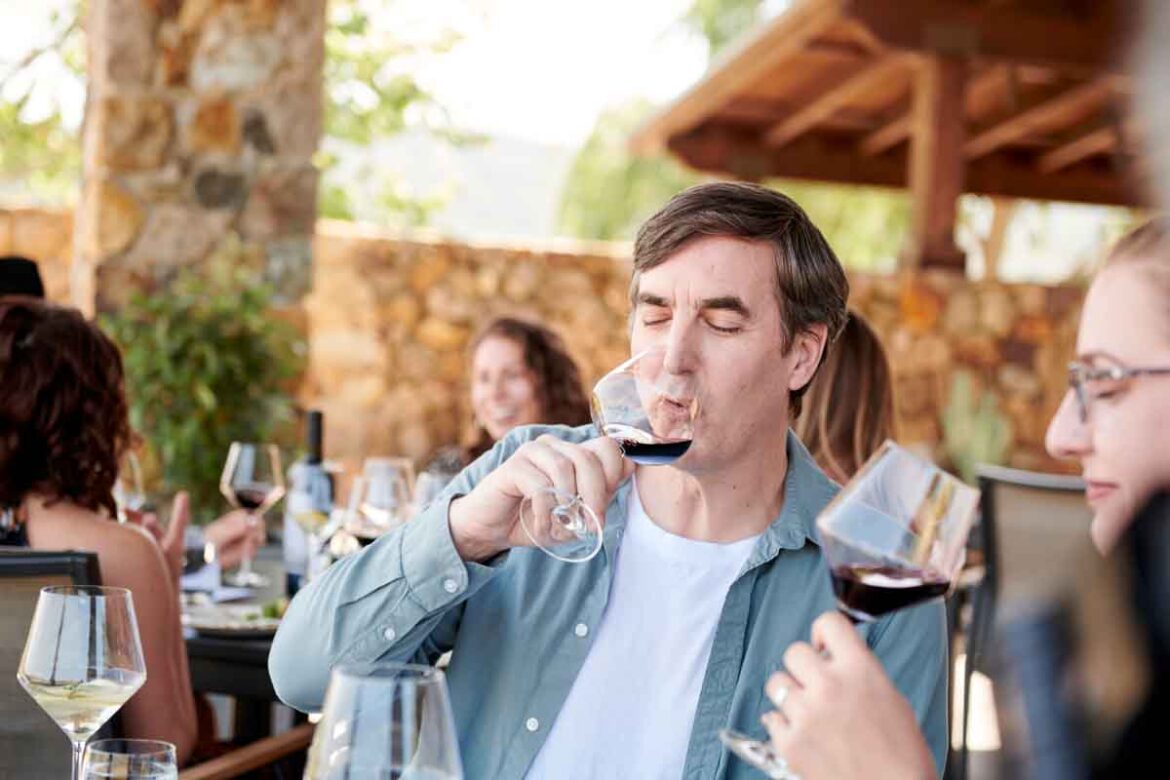 Your wine club membership grants you priority access to our newest releases, highest-rated vineyard designates, and rare library exclusives, all at preferred member pricing.  Learn about all of the BENEFITS you'll enjoy as a member.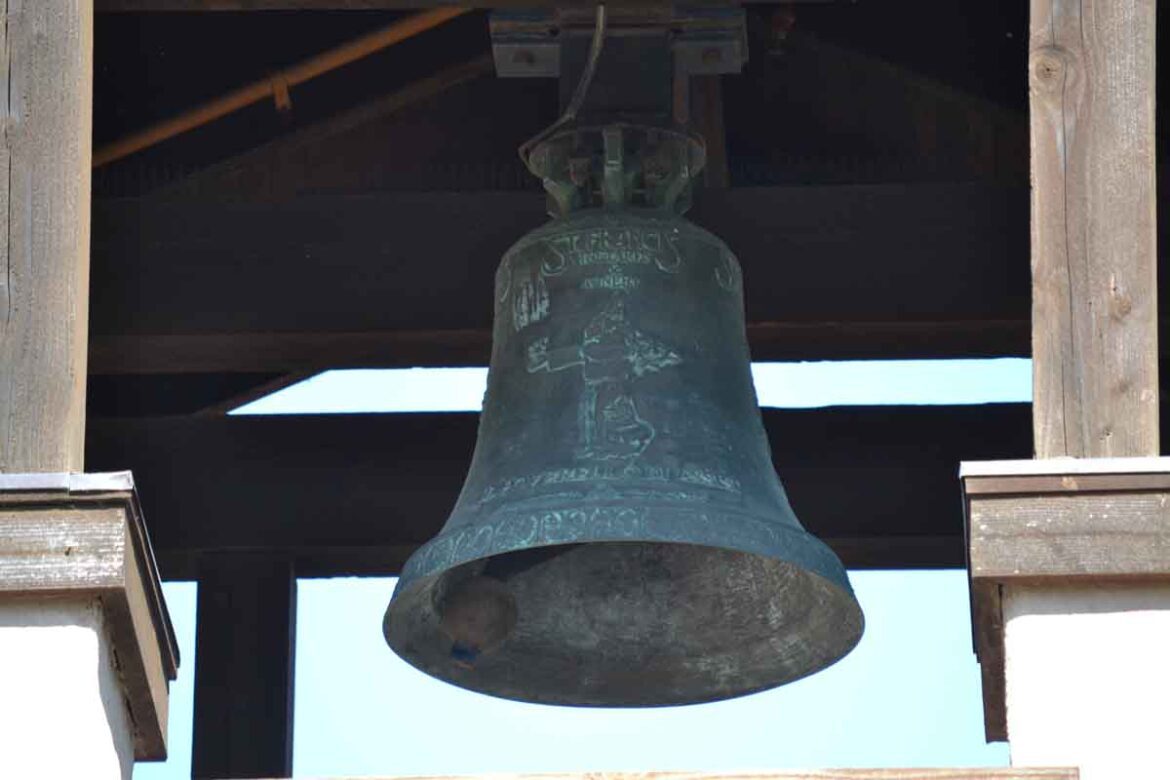 Our winemaking legacy began in the Sonoma Valley over fifty years ago and thrives today as we remain committed to our customers, our community, and the quality of our product. Learn more ABOUT who we are.
Katie Madigan and Chris Louton are the winemakers at St. Francis Winery & Vineyards. They are committed to producing delicious and sustainable wines. With the help of Jake Terrell, the Director of Vineyards, the team has created wines that have been recognized by top wine critics and awarded medals at wine competitions around the world.
Executive Chef Peter Janiak's passion for wine and food is evident in his Sonoma County-inspired pairings. His extensive culinary background gives him a deep understanding of the intrinsic relationship between wine and food, which he uses to create remarkable cuisine that perfectly complements St. Francis Winery's award-winning wines. Join us for one of our beloved culinary experiences or explore delicious pairing recipes from Chef Janiak.
Explore Our Wine Collections
Our commitment to sustainable viticulture is just as strong as our commitment to producing high-quality wines, and we are proud to be a 100% certified sustainable producer. We believe that by preserving the grandeur of Sonoma County, we are ensuring that future generations will be able to enjoy the same exceptional wines that we have been producing for over half a century.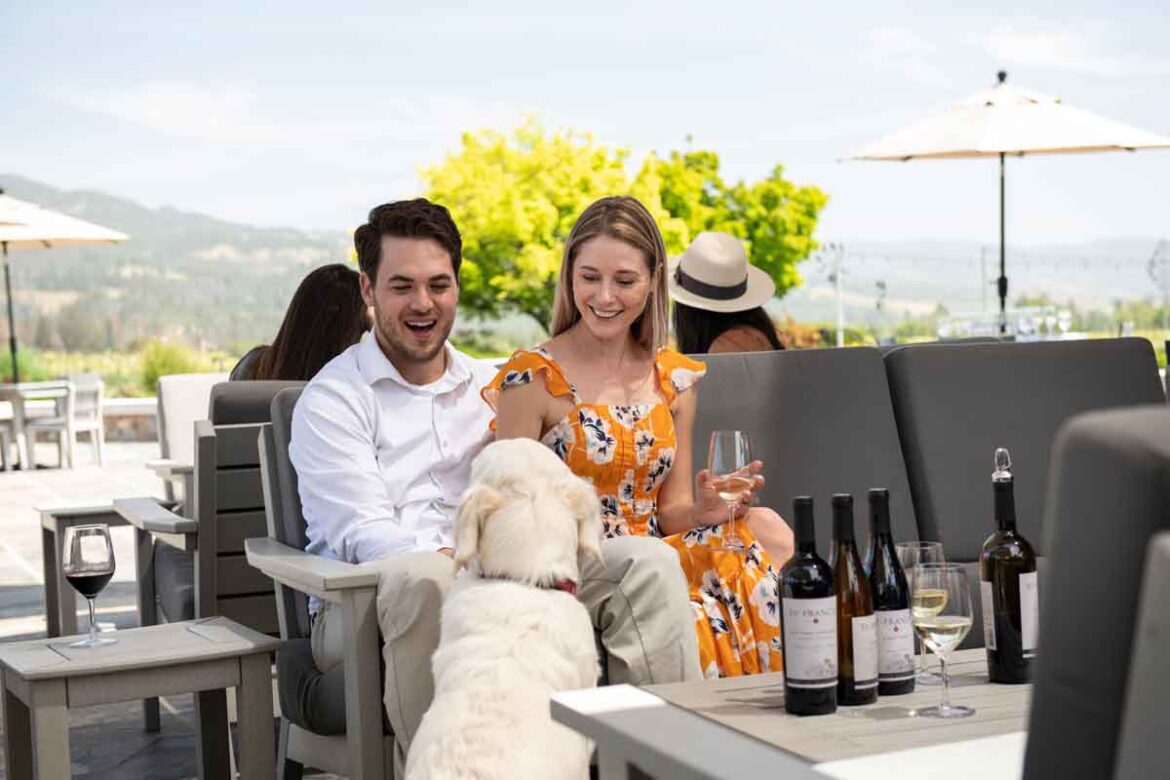 Other Ways to Enjoy Your Membership
A bonus addition to any club
Our ports have become so popular that we've created a special allocation for them. The Ruby Allocation is a club add-on that gives members exclusive access to our sought-after port wines, including our 750 ml Ruby Port, our hyper-exclusive 10-year Tawny Port and our rare White Port.

Our Wine Club Team is standing by to support all of your wine needs.
Available Daily 9 AM - 5 PM (PST)