Red Wine Raspberry Tartlet with Chocolate Mousse
1 cup St. Francis Red Wine
½ cup Raspberry Jam
In a saucepan reduce the red wine to about two tablespoons over medium-high heat. Add the jam and heat to melt.
Strain the wine mix to remove seeds.
Pour one tablespoon of the wine mix into the tartlet cups and let them set.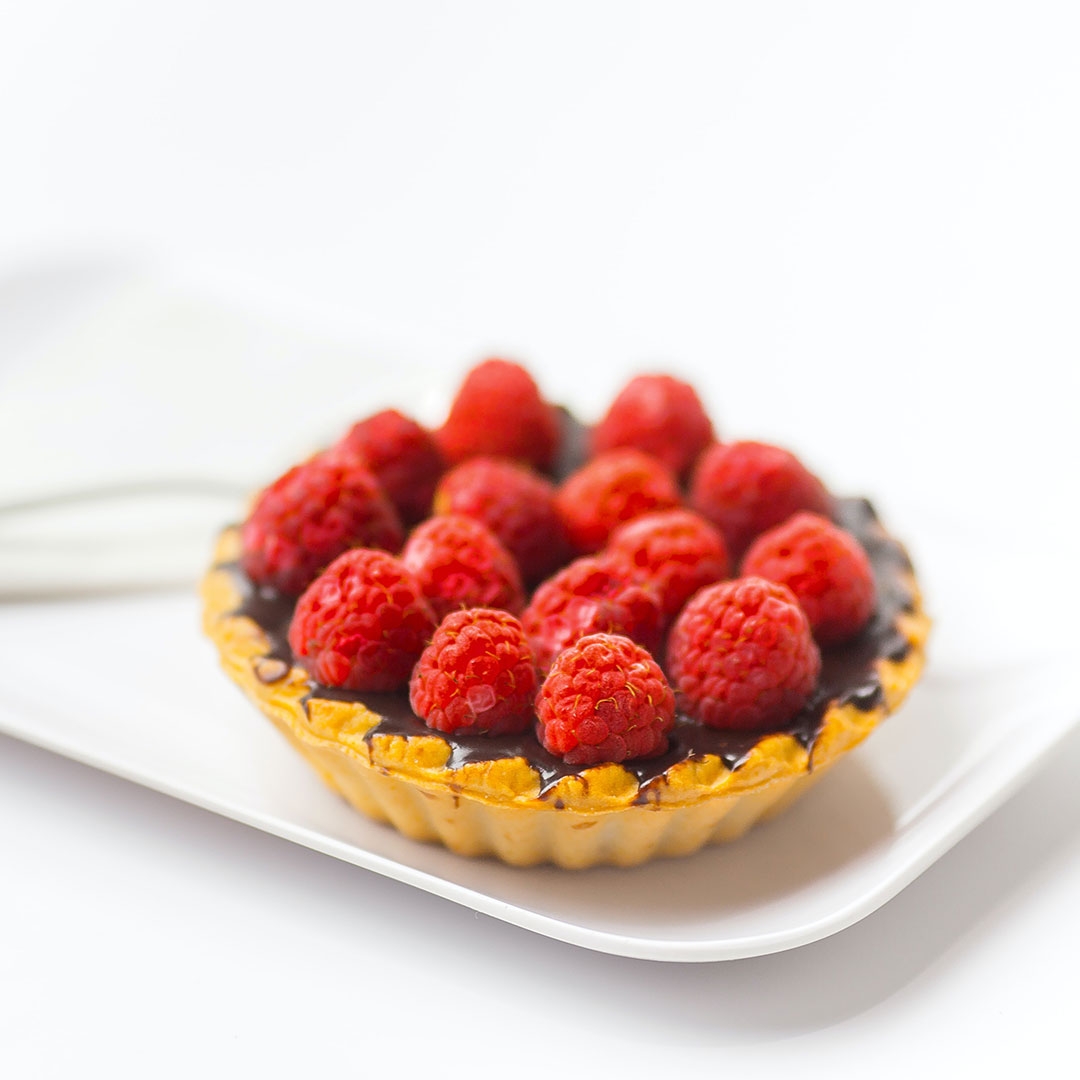 Chocolate Mousse Ingredients
1 pound bittersweet chocolate
3 cups cream
6 egg whites
¼ cup sugar
Chocolate Mousse Technique
Melt chocolate and one cup of cream in a double boiler, until chocolate is melted and the cream is incorporated. Meanwhile, whip the egg whites and sugar until soft peaks form.
Transfer egg whites to a large mixing bowl. Whip the remaining two cups of cream until soft peaks form.
Let the melted chocolate cool slightly then fold into the whipped cream.
Fold the whipped egg whites into the chocolate and whipped cream mixture.
Refrigerate the mousse for a few hours. After the mousse has set, pipe it on top of raspberry jam tartlet and serve.