Focaccia canapés with garlic cream and red pepper–olive spread
sheet of focaccia bread, or a loaf of Ciabatta bread, cut in half to make 2 flat pieces. Makes 48 triangles
Make Braised garlic cream and Red pepper-olive spread.
Cut an 8-by-5-inch rectangle from the focaccia sheet, then cut the rectangle in half horizontally.
Place the two focaccia rectangles cut-side up and spread each rectangle lightly with ½ cup of the Braised garlic cream.
Cut each rectangle into 12 pieces, then cut each piece in half on the diagonal.
Top each triangle with 1 teaspoon Red pepper-olive spread.
braised-garlic cloves to garnish appetizers and pasta dishes, or serve a bowlful with an antipasto spread.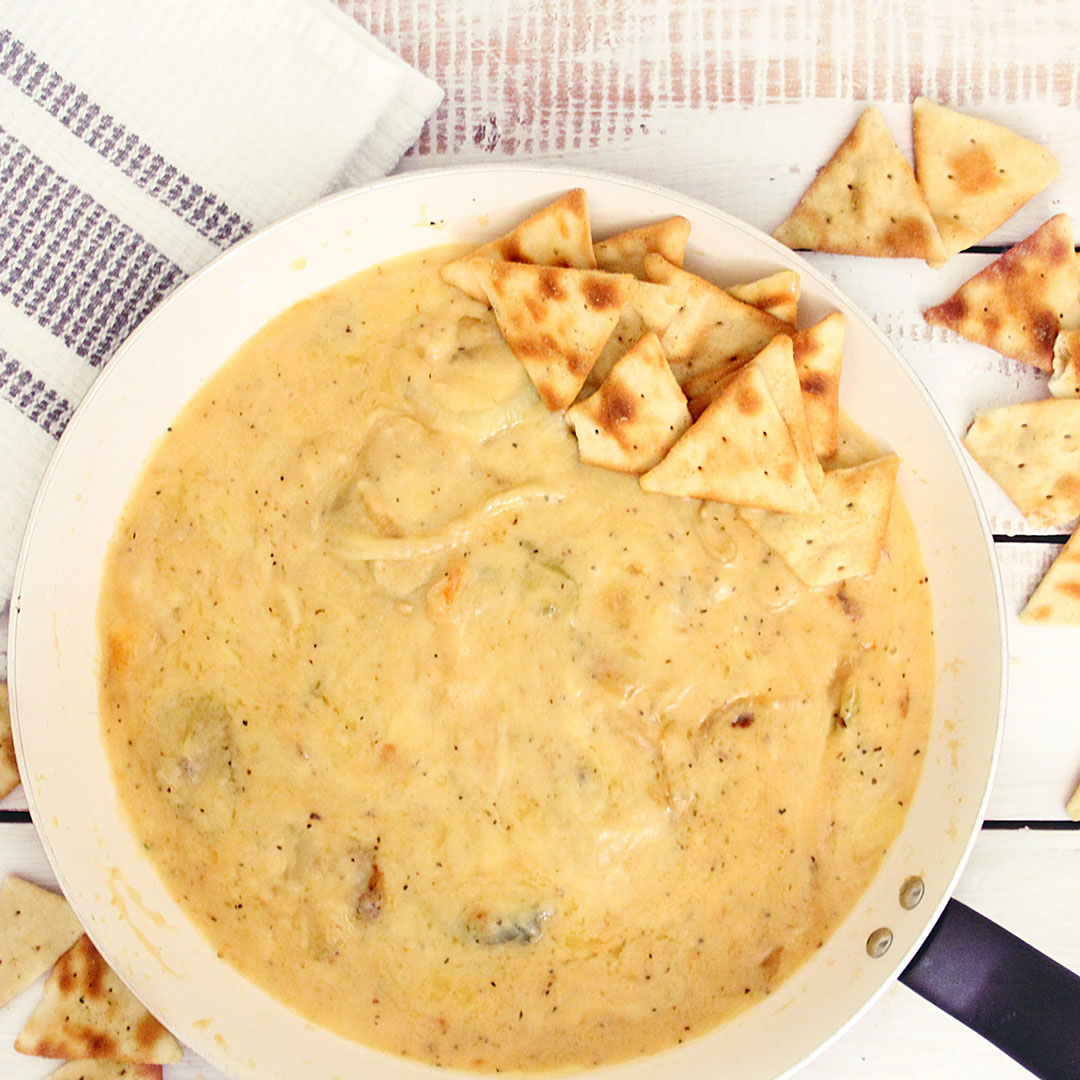 Braised garlic cream sauce Ingredients
2 tablespoons canola oil
2 cups whole peeled garlic cloves
1½ cups water
1 teaspoon kosher salt
¾ cup vegetable stock
1 cup Braised garlic
1 teaspoon kosher salt
Pinch of cayenne pepper
2 teaspoons seasoned rice wine vinegar
1 teaspoon minced fresh garlic
1 cup whipping cream
Braised garlic cream sauce Technique
Heat the oil in a small saucepan over high heat until almost smoking. Add garlic cloves and fry, stirring, until browned all over. Add water and salt, and bring to a boil.
Reduce heat and simmer, covered, for ½ hour. Cloves should be soft but still retain their shape.
Place stock, braised garlic, salt, cayenne, rice wine vinegar, and minced garlic in a blender and blend on high speed 5 seconds, until smooth.
Add whipping cream to blender and mix well.
Red Pepper Olive Spread Ingredients
1 large red bell pepper
1 poblano chile or green bell pepper
½ cup pitted Kalamata or Niçoise olives, rinsed, drained, and minced
3 tablespoons olive oil
1½ teaspoons minced fresh garlic
1 tablespoon balsamic vinegar
1 teaspoon fresh or dried oregano
1 tablespoon finely chopped fresh basil
½ teaspoon kosher salt
½ teaspoon black pepper
¼ teaspoon red chile flakes or 1⁄8 teaspoon cayenne pepper
Red Pepper Olive Spread Technique
1. Roast, peel, seed, and mince the peppers.
2. Combine all ingredients in a small bowl.