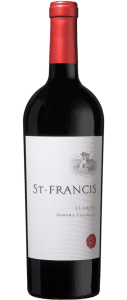 We use only classic Bordeaux varietals for our own version of a British-inspired Claret, an elegant, medium-bodied red blend. Merlot, Malbec, and Cabernet Sauvignon contribute generous aromas and deep notes of plum, dried cranberry, and cherry compote with hints of fennel and clove. The palate opens up with bright notes of cassis, along with date and plum, and then reveals mouth-watering acidity for an enticing finish.
A fairly mild spring and summer with few heat spikes allowed our 2018 harvest to begin right after Labor Day, later than previous years. The consistent growing season and cooler temperatures allowed for slow ripening and deep flavor development resulting in exceptional quality fruit with remarkable balance and brightness.
The grapes that go into our Sonoma County Claret are from our Certified Sustainable Estate Vineyards and top growers in Sonoma County, a prime region for nurturing Bordeaux varieties such as Merlot, Malbec, and Cabernet Sauvignon. These grapes thrive in our temperate Sonoma weather and rocky soils, each contributing distinctive and individual qualities to the final blend.
All grapes are gently de-stemmed before cold-soaking for two days to extract optimal color and flavor. The fruit is fermented in separate lots, allowing each lot to be individually and distinctly crafted before being aged in French oak barrels, 10% new. The wines are aged 16 months in barrel before final blending and bottling.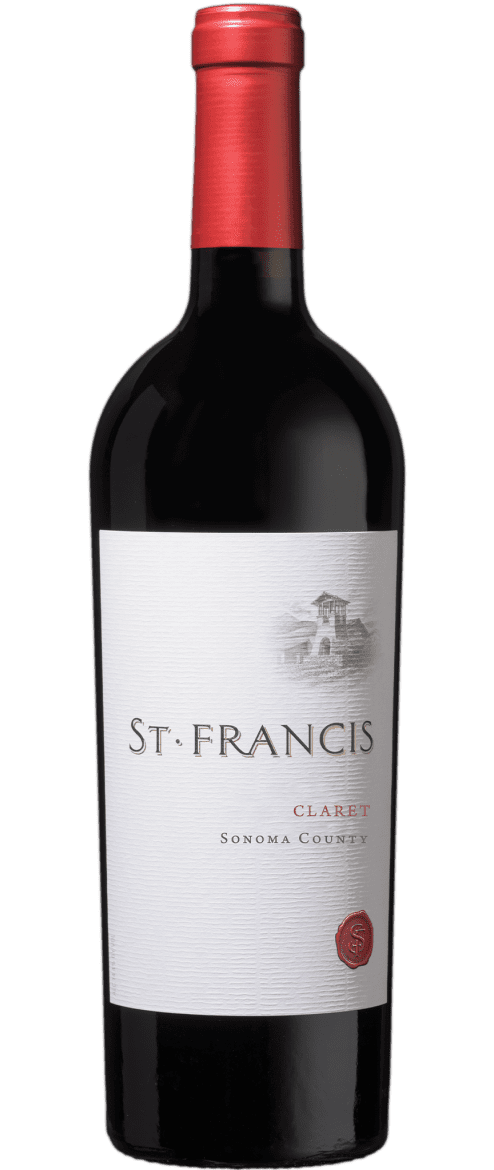 50% Merlot
31% Malbec
19% Cabernet Sauvignon

Wine Experiences Currently Unavailable
For the well being of everyone and in accordance with the California Department of Public Health's Stay-Home Order, all wine experiences will be temporarily closed through January 9, 2021. 
Schedule Curbside Pickup

(707) 833-0242
Thank you for all of your support this year.
Have a safe and Happy Holiday!