A Zinfandel for Every Occasion

A glass of Zinfandel is the perfect way to add a touch of Zen to your summer days. Whether you're relaxing on the porch with a good book, entertaining friends and family, or simply taking a break from the heat, a glass of Zinfandel can help you create a sense of calm and tranquility. Learn about the Zen moments of our team members and their favorite Zinfandels.
Get $20 Flat Rate Temp Control Shipping on orders of $195 or more.
Use coupon

ZEN

at checkout


Offer Expires 7/10/2023
"My 'Zin' moment is unwinding with a good book and a glass of 2017 Zinfandel from Montecillo Vineyard in Sonoma Valley at the end of the day. The rich, complex flavors of the wine liven up any story I am reading, and the soft light of the setting sun creates a peaceful and serene atmosphere. I find that this is the perfect way to relax and unwind after a long day. "
A robust bouquet of boysenberry and mascarpone define the nose of this dense yet silky Zinfandel. Savory pops of cinnamon and sage leaf marry with brighter acidity in the middle palate culminating in a spritely candied-apple accent. The finish is medium to long with a juicier-than-expected afternote. The acidity is very cleansing on the palate, with complexity resonating in the lingering flavors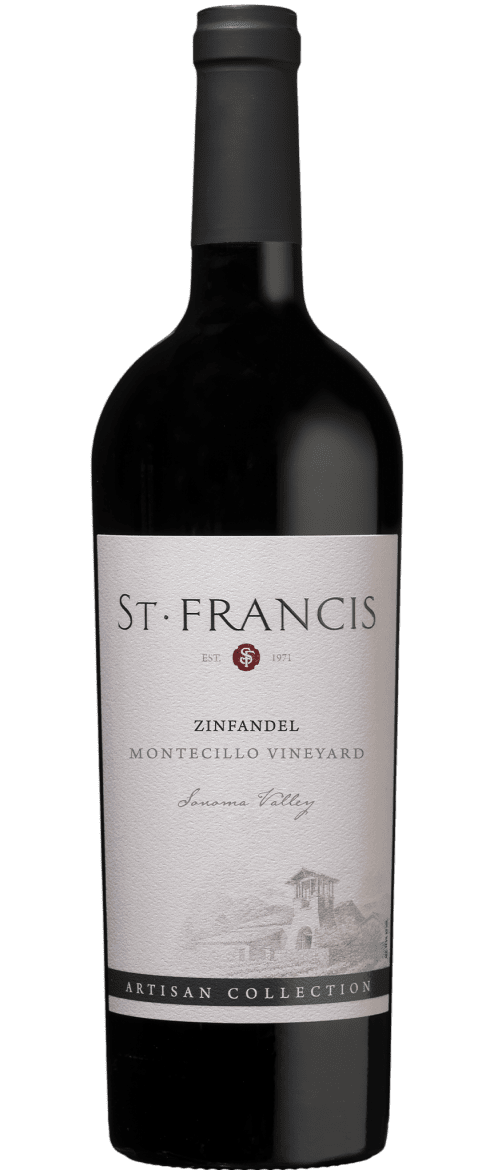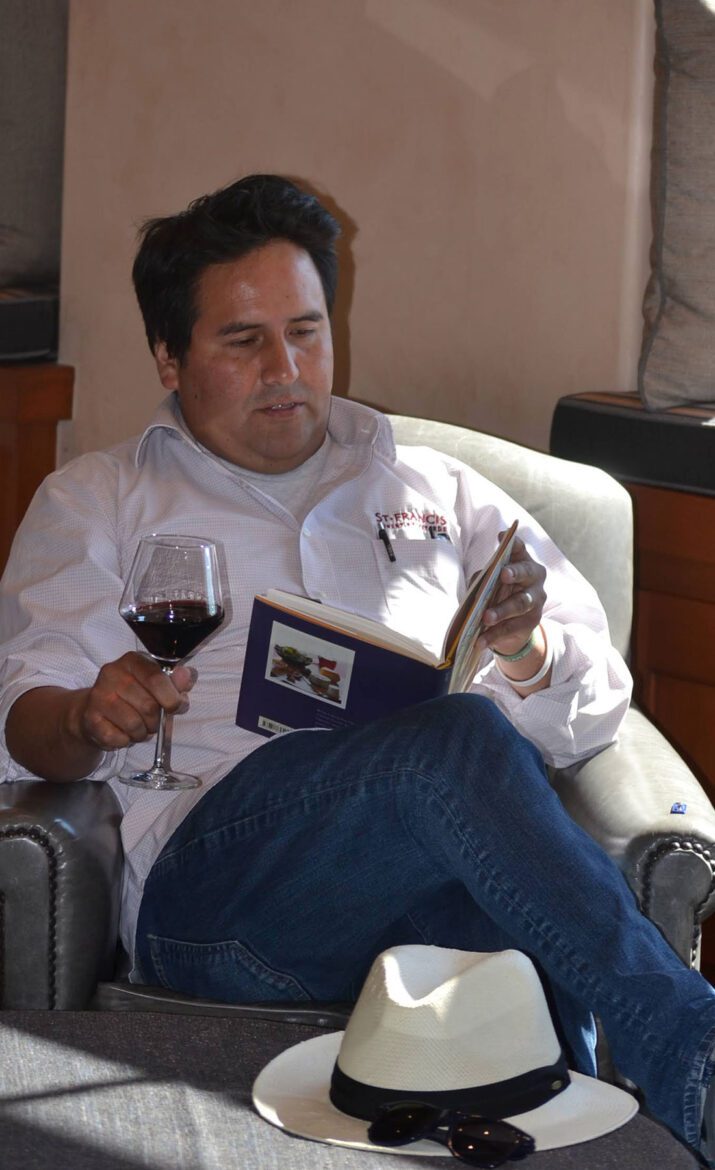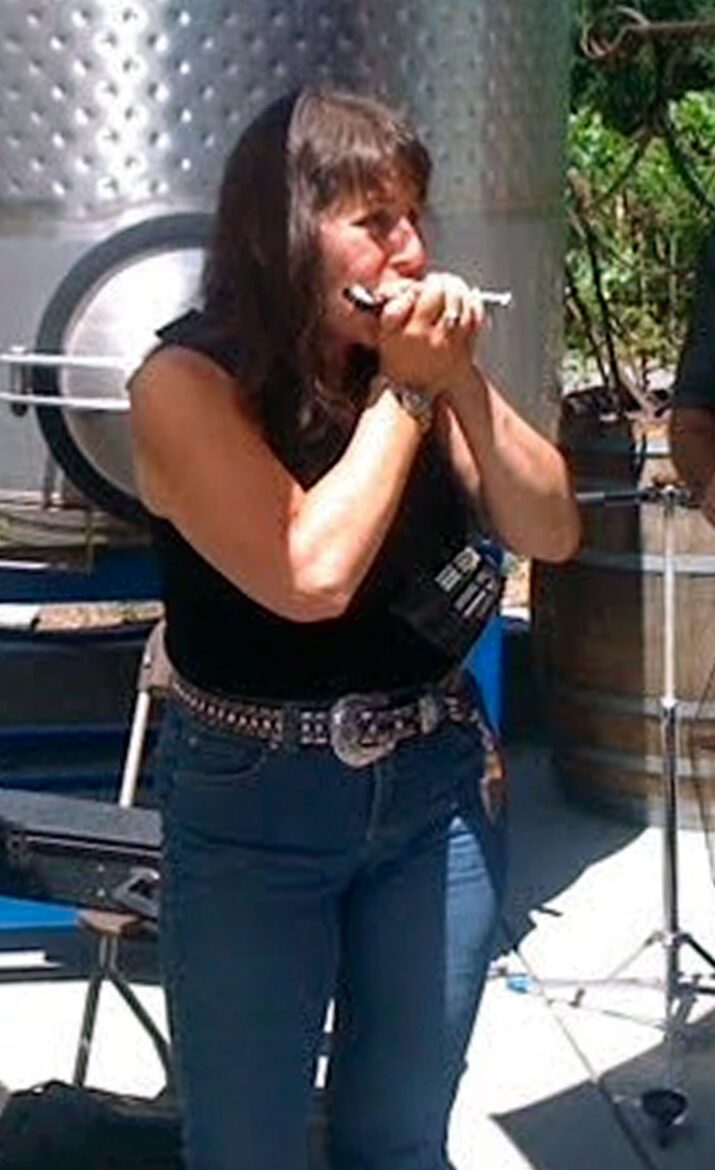 "As a professional wine judge, wine writer, and musician, I'm selective about the wines I enjoy on my off time, but I'm a huge fan of our 2018 Banti Zinfandel from the Alexander Valley. It's big, spicy, and complex, much like the Blues and Jazz I love performing onstage with my band. I enjoy sipping on a glass of it at home as I'm working on my songs because the combination of aromas and flavors in this wine is much like notes of a great melody, and it puts me in the perfect Zen state to perfect my songs."
A decadent Zinfandel, fruit from Banti Vineyard exhibits beautiful floral nuances of violet and cherry blossom contrasting richer notes of chocolate-covered berries. The palate is firm, with bright red fruit and an expansive mouthfeel. Chewy tannins introduce exuberant strawberry notes in the lively finish.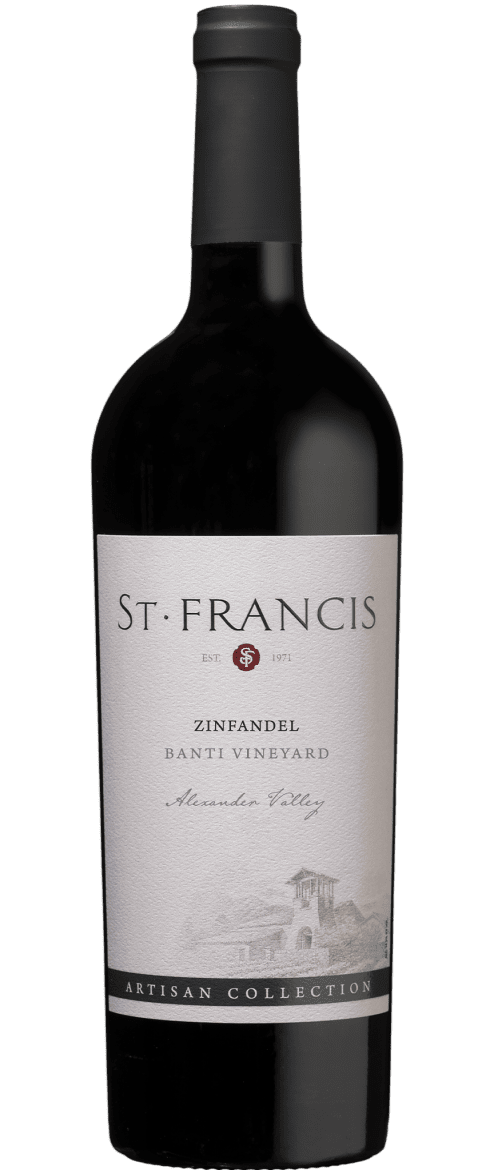 "My Zen moment is cooking at home for my loved ones while enjoying a glass of 2018 Old Vine Zinfandel from the Giovanetti Vineyard in the Russian River Valley. The wine's full-bodied flavor and delicate aroma perfectly complement the savory flavors of a home-cooked meal. There's no better wine to add a touch of Zen to your cooking."
This juicy Russian River Valley Zinfandel exudes fresh summer aromas of ripe boysenberry and strawberry jam. A delicate hint of dried lavender frames the distinctively aromatic nose, as rich waves of chocolate and maple create a gratifying mouthfeel. The wine's black cherry introduction is contrasted by a refreshing snap of cold granite minerality in its otherwise fruit-driven acidity.